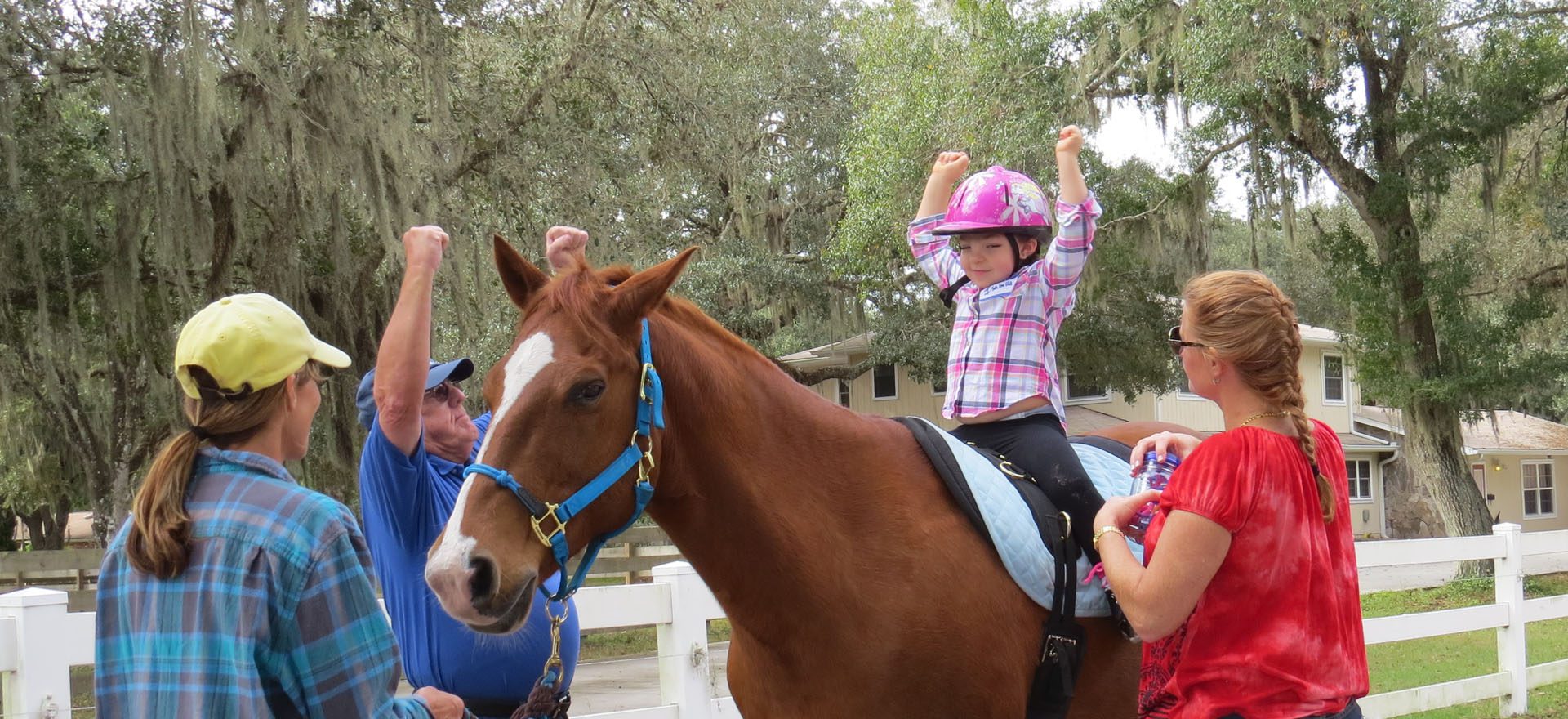 SMART relies on the generosity of our friends and community to support the many working parts that enable us to keep our programs and horses thriving. Together we make a difference!
The therapeutic riding and driving programs at SMART are designed to have a positive impact on our rider's ability to develop life skills. Participation in the program will assist their transition into low-supported or independent functioning within the community where each individual will live, learn, work and play.
Your donation makes it possible for us to touch as many lives as possible. We are so grateful to everyone that gives back to our program. THANK YOU!!!!
Well, you can simply by clicking on the button above!