Dear SMART Family and Friends:
Following the recommendations from the Centers for Disease Control and Prevention (CDC) and the Safer at Home Executive Order we are suspending ALL of our programs through April 30, 2020. With that in mind, we ask for your cooperation with the following to help ensure your safety, and that of our SMART staff members.
We're asking that you please adhere to this guidance and do not visit the farm presently. As much as we miss our participants, volunteers and guests, it is our responsibility to minimize COVID-19 exposure for staff who must be here to perform essential daily horse-care and stable maintenance duties.
In spite of COVID-19 related challenges and uncertainty, we know the only way to get through this is together.  We'll be reaching out to stay connected with you and our SMART riders.
You and your family have our best wishes for continuing good health and happiness – we hope you all will stay well and safe as events continue to unfold.
Rebecca Blitz - Executive Director
At SMART, we strive to improve the quality of the lives of our SMART Riders and their families through therapeutic horseback riding, carriage driving, and equine assisted activities. Through respectful partnerships with our horses, we create an environment that promotes a life of inclusion, respect, growth, and independence.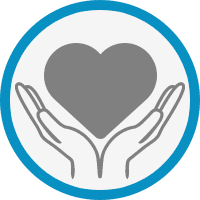 Community involvement and financial support are essential to our SMART program. All gifts made to SMART are tax deductible and are greatly appreciated!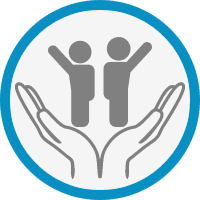 Volunteers are the heart and soul of SMART. Everyone works together to form a vital team that is essential to the success of our program. Click to find out how you can join the crew.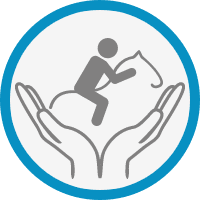 There has always been something special about the connection between human and horse, and our SMART Horses prove that every day. Sign up today to benefit from equine therapy.
The benefits of our program are many...
SMART provides an all encompassing horsemanship program---where participants learn to groom and tack up their horses, ride to the utmost of their ability, and care for their horses afterwards. All of these horsemanship skills provide the participant with many physical, emotional and cognitive benefits! Some of these benefits include an increase in physical strength and stamina, an improvement in posture, balance and coordination, and an increase in attention span and independent skills. An increase in self-esteem and a sense of empowerment are also gained from fostering a respectful, affectionate, working "partnership" with their horse. At SMART, the movement of the horse, the connection to the horse, and the natural environment are all used to help heal the body, mind and spirit of each SMART Rider.
Thank you to our wonderful corporate & foundation sponsors!
Without their help and generosity, SMART would not exist. We appreciate them so much!  Please support them and tell them you heard about them from SMART.  To become one of our valued Corporate or Foundation Sponsors, contact us.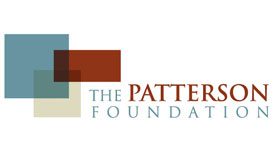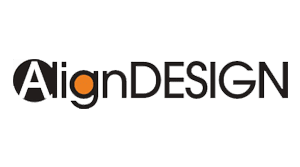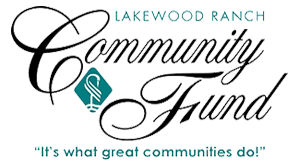 Lakewood Ranch Community Foundation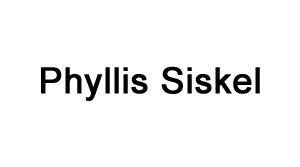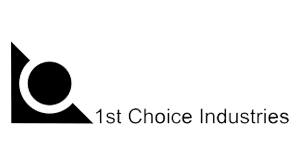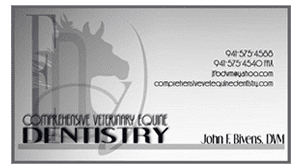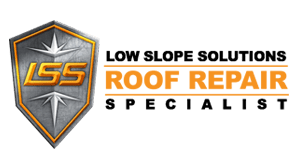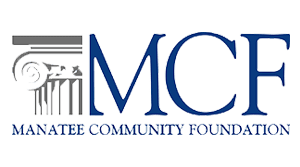 Manatee Community Foundation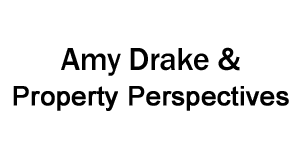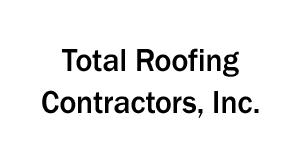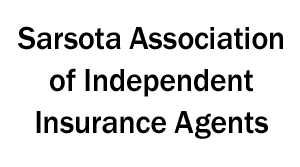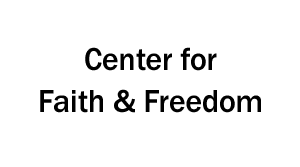 Center for Faith and Freedom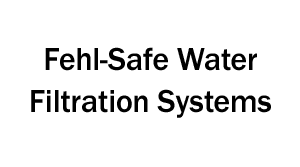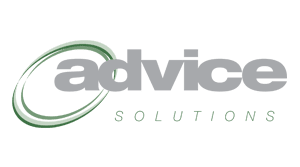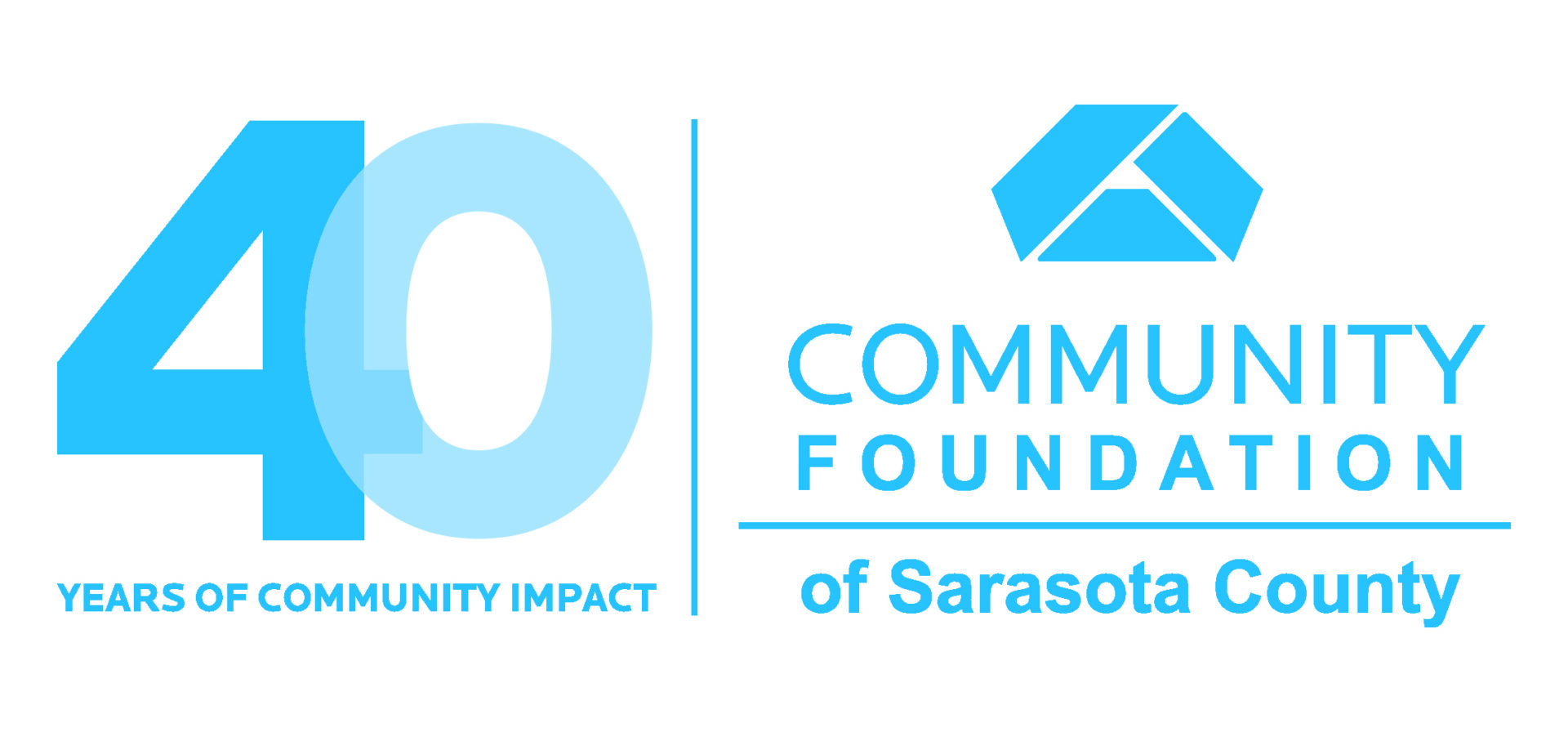 Sarasota County Community Fund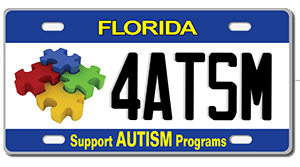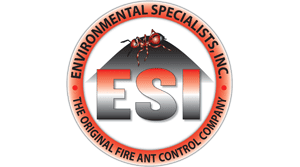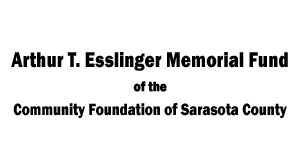 The Arthur T. Esslinger Memorial Fund of the Community Foundation of Sarasota County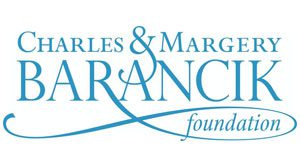 Charles & Margery Barancik Foundation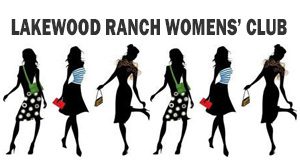 Lakewood Ranch Womens' Club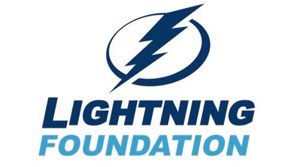 Tampa Bay Lightning Foundation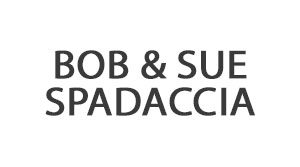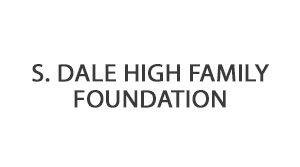 South Dale High Family Foundation

American Legion Riders Chapter 24