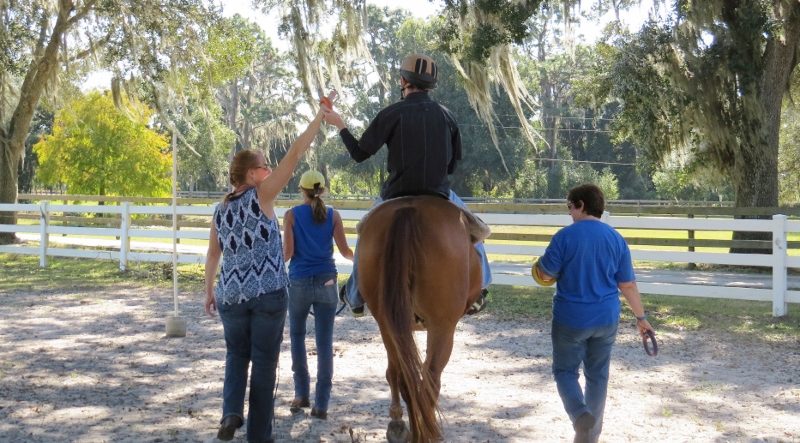 It is our goal at SMART to provide our services to all eligible individuals in need of the benefits of therapeutic riding and driving, regardless of their financial situation. Currently, the Program Fees collected amount to only 11% of our total revenues. SMART relies heavily on the support of foundations, trusts, grants, businesses and individuals to continue our programs.
That is why it is so important that we constantly seek funding to support our program and our participants.
By contributing to our Rider Scholarship program, or "Sponsoring a Rider" for one year at $2,500, you will help to cover the costs of weekly therapeutic riding lessons for our SMART Riders.
Memorial Scholarship Funds
Some beloved members of the SMART family passed on creating memorial scholarship funds. Donations made in their name have been designated for scholarships over the next few years.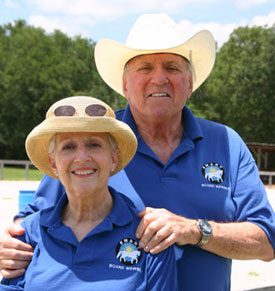 The Albie Frank Memorial Scholarship Fund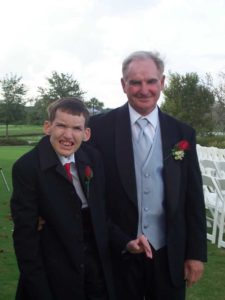 Andrew and Edward Memorial Scholarship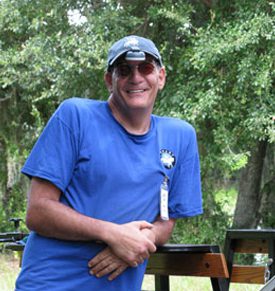 The Steven Pelletz Memorial Scholarship Fund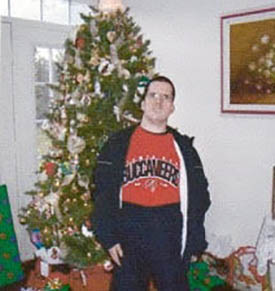 Michael Karam Memorial Scholarship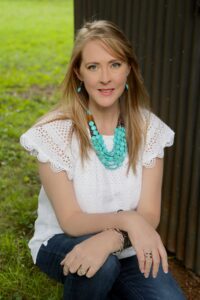 Leslie Gossett Memorial Scholarship
Scholarship Supporters
Thank you to the following organizations, foundations, and individuals for supporting our SMART Riders & Drivers through their generous gifts to the Scholarship Fund:
The Green Family Foundation
Jerome & Mildred Paddock Foundation
Manatee Memorial Hospital Foundation/Auxiliary
Enterprise Holdings Foundation
Knights of Columbus, Council 12155, Parrish
Crane Fund for Widows and Children
Low-Slope Solutions
Lakewood Ranch Community Fund of the Manatee Community Foundation
Annette J. Hagens Memorial Foundation
Wells Fargo
Entre Nous
Manasota BUDS
The Karam Family in Memory of Michael Anthony Karam
Individual Donors to our Memorial Scholarship Funds
Florida Winefest & Auction
Longboat Island Chapel
Church of the Annunciation
Autism Services Grants Council and the Autism License Plate Fund
Pelletz Family Foundation
Lakewood Ranch Women's Club
American Legion Auxiliary, North Manatee Unit 309
Our Military Kids
Howard & Laura Karasick
Bety N. Giles Charitable Foundation
Cheers for Charity
Wawa Foundation
Misdee Wrigley and James Mather Miller Charitable Foundation
Bank of America Client Foundation, Frederic W. and Margaret D. Kurtz Fund, Bank of America, N.A., Trustee
Arthur T. Esslinger Memorial Fund of the Community Foundation of Sarasota County (HPOT Scholarships)