There has always been something special about the connection between human and horse. Our SMART horses prove that every day. With your tax-deductible donation, we can continue helping heal the body, mind and spirit of each SMART rider.
Special Programs Sponsorship Opportunities
Warriors in Transition
Day Workshop (6 Hours) for 12 Veterans: $2,430
1 Workshop per Month for 9 Months: $21,870
Adventures in Learning
Equine Assisted Learning (EAL) Programs, 150 Participants  ($50 each) per Year: $7,500
Horse Sense Literacy Program
75 Participants per Year ($50 each): $3,750
Book Sponsor: Phyllis Siskel
SMART Rider Scholarship
$875 per Student per Year
Annual Expense Opportunities
Note: Annual expense values updated each year.
Shavings for all stalls: $1,173
Dewormers for all SMART horses: $550
Gas for tractor and mowers: $1,419
Office Supplies: $2,900
Routine Veterinary Care: $4,050 

Supplements for SMART horses: $3,357
Volunteer Supports (shirts, caps, snacks, drinks, supplies and awards): $2,143
Barn and Farm Supplies (horse care supplies, barn care supplies, facility supplies): $13,786
Shoeing and Trimming (Farrier Work): $12,425
Insurance - property, vehicles, commercial liability: $11,127
Feed for SMART horses: $11,454
Hay for SMART horses: $10,585
Occupancy & Equipment Repairs/Maintenance: $12,014
Mortgage Payments: $30,588
Note: Daily Supply lists updated March, 2020.
We are proud to partner with AmazonSmile. When you shop with AmazonSmile, choose SMART and Amazon donates 0.5% of your purchases to SMART!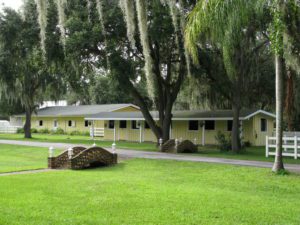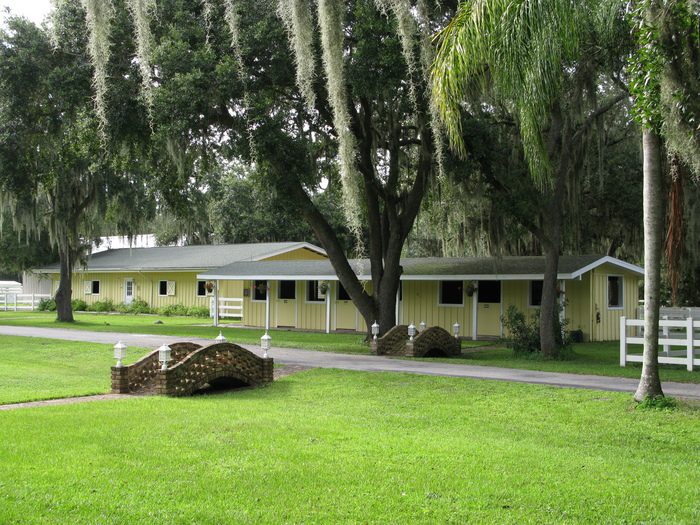 *Important* "Dura Forks" (plastic) for picking up manure
Large Hand Sanitizer
Lysol or Clorox Hand Wipes
Heavy Duty Contractor Garbage Bags
Hoses + Small Brass Spray Nozzles
Gift Cards: BJ's, Home Depot, Lowes, Tractor Supply, Walmart
Marathon C-Fold Paper Towels
Marathon "Centerpull" Paper Towels
Regular Paper Towels
Solar Electric Fence Chargers
"Big N Tuff" Weed Killer
Bleach
Laundry Detergent
Cleaning Supplies
Wasp Spray
Ant & Roach Spray
Towels - All sizes
Traffic Cones - all sizes & colors
Lexol Leather Cleaner and Conditioner
Laundry Detergent
Bleach
Sponges
Ziploc Bags
Vinyl Gloves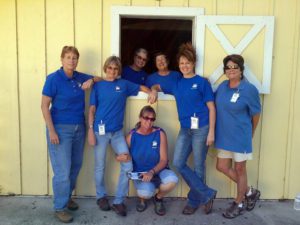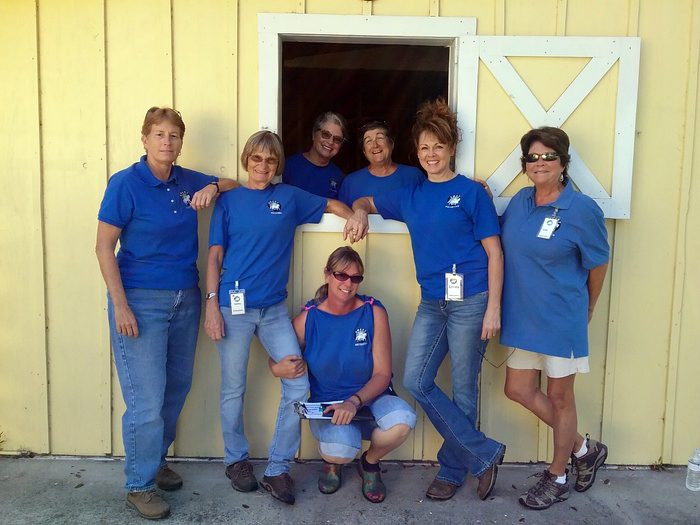 Volunteer & Office Supplies
*Very Important - Bottled Water
*Important - Gift Cards:  BJ's, Staples, Office Depot
Printer Ink Cartridges - Please contact SMART
Copy Paper & First Class Stamps
Paper Towels
Snacks (crackers, chips, fruit & nut bars, cookies
Gatorade / Sports Drinks
Envelopes: Clean seal - all sizes
Manila File Folders
Foldable Briefcase Display to place on table at events
Table Cloth for events with SMART logo (6 feet long)
Post-It Notes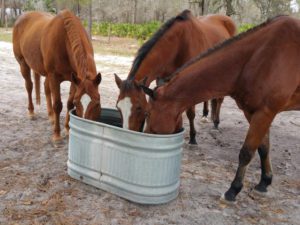 OB Gloves (for sand tests)
Purina Equine Sr.
Impact 10% Pellets
Fiberpsyll
Bran
Beet Pulp
Vegetable Oil
Fly Spray - "Espree" Concentrate
Dewormers - Any Kind
Mini Fridge for Medications
Cotton Lead Ropes
Stall clips and Stall guards
Skin So Soft
Horse Treats (any kind)
Remission (hoof supplement)
Arnica Gel
Wound Kote
Vet Wrap
Wheel barrows
Timothy/Alfalfa Hay
Tifton 85 Hay
Alfalfa Hay
Mineral Oil
Venice Turpentine
Fly Sheets - Dura-Mesh Detatch-a-Neck Combo with Freestyle Tail Flap (69", 72", 81"-most needed)
Fly Masks - any kind, all sizes
Citronella Oil
Swat
Nu-Stock
Show Sheen
Equishield IBH Spray
Head and Shoulders Shampoo
Baby Shampoo
Entire Facility: $750,000
Administrative Building and Therapy Facility: $500,000
Individual Stalls (8 total) in Main Barn: $10,000
Stall 1 Named by The Cassidy Family Foundation
Stall 2 Named by The Green Family Foundation
Stall 3 Named by The Norman and Phyllis Siskel Fund
Stall 4  Available
Stall 5  Available
Stall 6  Available
Stall 7  Available
Stall 8  Available
Sensory Driving Trail Paddock: $50,000  Named by Freda G. Sheppard Charitable Foundation
4 Stall Barn: $40,000  Named by The S. Dale High Family Foundation
2 ADA Accessible bathrooms in Administration Building: $25,000  Named by 1st Choice Industries
John Deere Tractor with front end loader and mower: $22,500 Arthur T Esslinger Fund of the CFSC & Our Generous Volunteers
Tractor Upgrades

Imatch Hitch ($365.20)
Canopy ($476.30)
Canopy Kit ($75.00)

Timer for the back barn mister system: $500
Tack Room: $8,000  Named by The Norman and Phyllis Siskel Fund
Pavilion: $8,000  Named by Jane Drake in memory of her parents
Future Commercial Lawn Tractor: $8,000
Trail Arena: $6,000  Named by The Green Family Foundation
Security Video Cameras and Lighting: $5,000  Named by The Grainger Foundation
Future Fencing Improvements for Back Ten Acres: $4,800
Sensory Therapy Garden Ramp, Pathways and Wheelchair Accessible Raised Boxes: $4,600  Named by Norman and Phyllis Siskel Fund of the CFS
EZ Go Utility Golf Cart for Horses and Facility Chores: $3,800
Sensory Trail Arena: $3,500 Named by The Rotary Club of LWR
Freedom Bridge for Sensory Trail Mounting Ramp: $$2,800  Named by Phyllis Siskel
ADA Accessible Covered Grooming Station: $2,800  Named by The ROS Foundation - Built by Argosy University Department of Psychology & Behavioral Sciences
ADA Accessible Covered Student Waiting Area: $2,500  Named by The ROS Foundation
Stall Mats and Fans for 14 Stalls: $2,500/$2,200 Named by The ROS Foundation
Footing for Round Pens: $2,500:  Named by Sarasota Association of Independent Ins. Agents
Parking Lot: $2,000  Named by C&M Road Builders & SMR
Round Pen: $2,000  Named by Ruth R. Hoyt - Anne H. Jolley Foundation
Round Pen Observation Area: $2,000 Named by Ruth R. Hoyt - Anne H. Jolley Foundation
Heavy Duty Professional Pressure Washer: $1,600  Named by Phyllis Siskel
Additional Parking Lot for Disabled Parking: $1,500  Named by Lakewood Ranch Women's Club