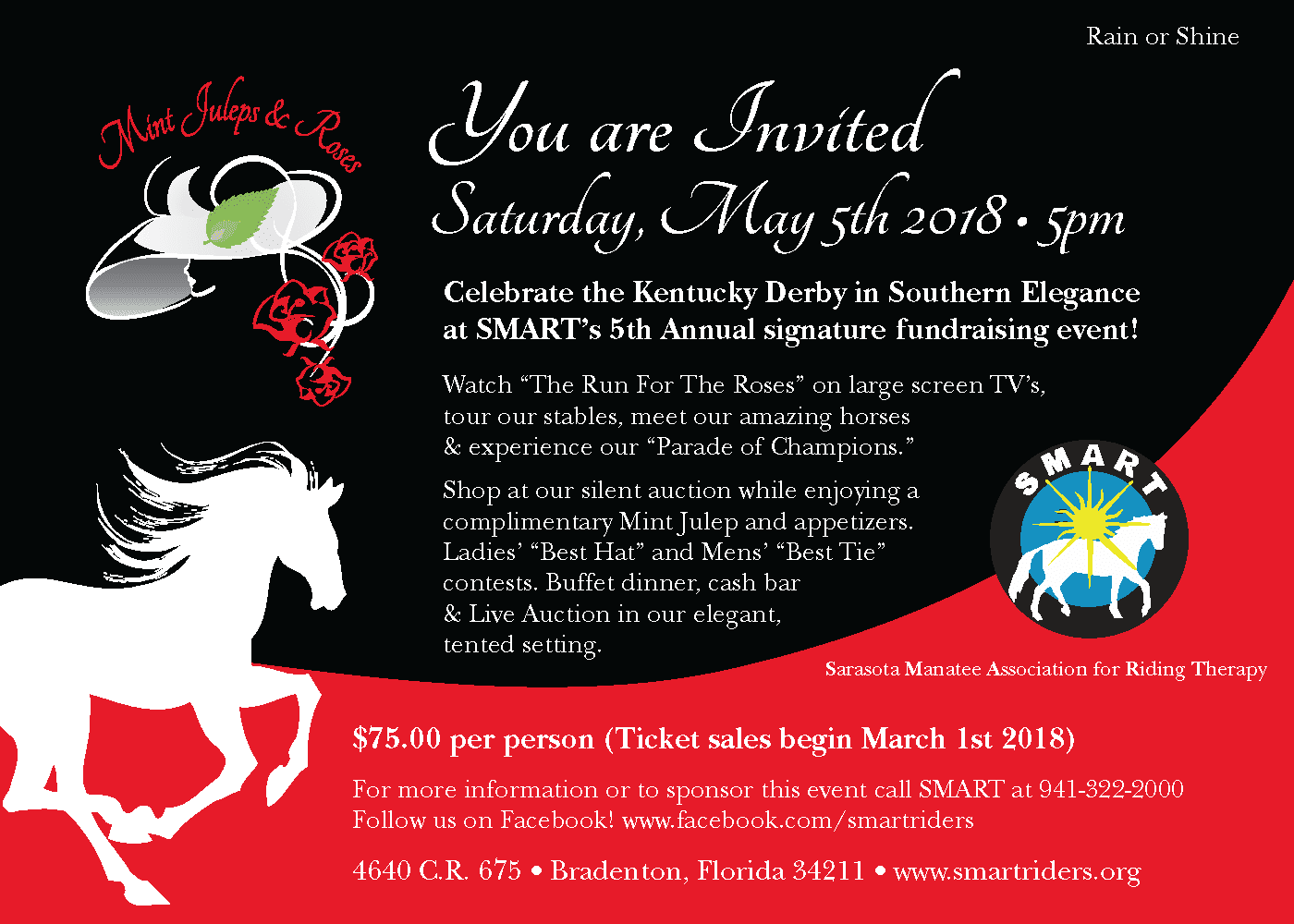 2017 MJ&R SPONSORS
A huge and heartfelt THANK YOU to all of you!
Our 4th annual event was a tremendous success and we could not have done it without YOU!!!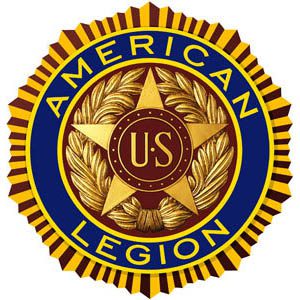 American Legion Kirby Stewart Post 24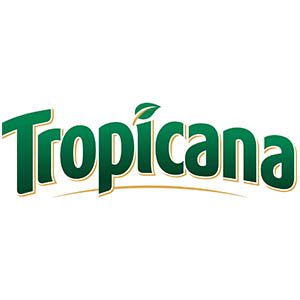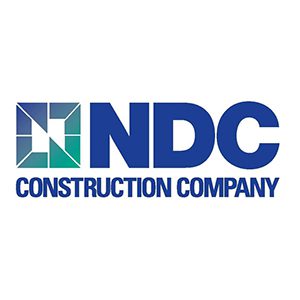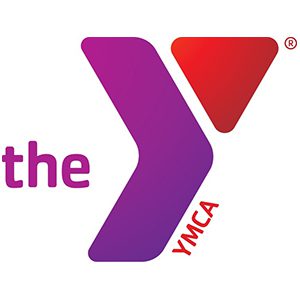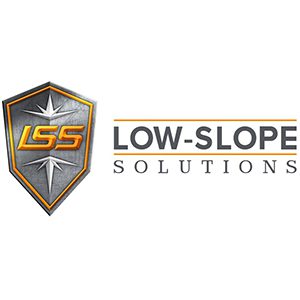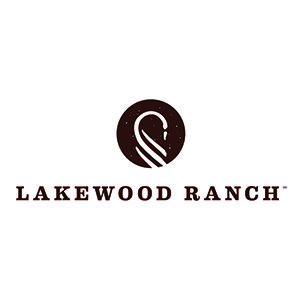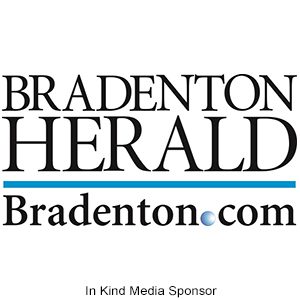 SMART Volunteers' Sterling Challenge
The Mullen & McNaughton Families
FCCI Insurance Group
Kerkering, Barberio & Co.
Williams Parker Harrison Dietz & Getzen
Shinn & Co.
CANDINO
Tandem Construction
Vicki & Jack DeLeon
Pentecost Ranch
Barb, Bob & Chris Lombardo
Phyllis Siskel
Taco Bell
Terry's Tree Service
Willis Smith Construction
Regions
1st Choice Industries
American Legion Riders Chapter 24
Kim & Ellen Jones
Andy Frank
Curtis Ware, Bright Realty
Silent Auction Trips Sponsor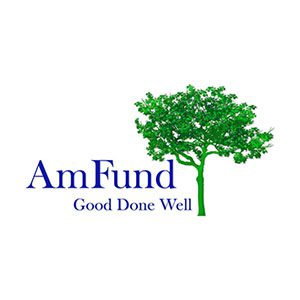 American Fundraising Foundation
Keep the Blue Light Shining Sponsors
Stockyard Feed & Western Wear
The Lazy Lobster of Longboat
Phyllis Siskel - 30th Anniversary & SMART Champions
Dr. & Mrs. Robert Vukovich - Run for the Roses
SMART Staff: Brandi, Dana, Sam & Beth - SMART Champions
G & S Pool Supply - Daily Double
Joey D's - Daily Double
AMSCOT
Bassett, Vita, Vining & Hermann Group at Morgan Stanley
Thomas Mullen
Barb, Bob & Chris Lombardo
"We Love Our Volunteers" Sponsors
Deb Hornbeck
Jacquie Denman
Jennifer McRoberts - Align Design
Terra Firma Management, Ltd.
U.S. Tent Rental
Wawa
CCAV
Williams Parker Harrison Dietz & Getzen
Manatee Printers
H & H Nursery
Debra Starr, Emcee
Jaye Clements - Sarasota Photography
Vanessa's Fine Jewelry
Chuck Henry Music
The Ranch Grill
Signs in One Day
Pit Stop Sanitation
Waste Pro USA
A special THANK YOU to the many individuals and businesses who contributed to the silent and live auctions!