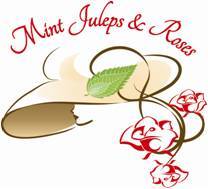 SAVE THE DATE
Celebrate the Kentucky Derby in Southern Elegance at SMART's 5th Annual signature fundraising event Saturday, May 5, 2018!
Watch "The Run For The Roses" on large screen TV's, tour our stables, meet our amazing horses & experience our "Parade of Champions." Shop at our silent auction while enjoying a complimentary Mint Julep and delicious appetizers. We will hold a Ladies' "Best Hat" and Mens' "Best Tie" contests. Buffet dinner, cash bar & Live Auction in our elegant, tented setting. Call 322-2000 for tickets after March 1st 2018. Cost is $75 per person.
A huge and heartfelt THANK YOU to all of the 2017 sponsors listed below. Our 4th annual event was a tremendous success and we could not have done it without YOU!!!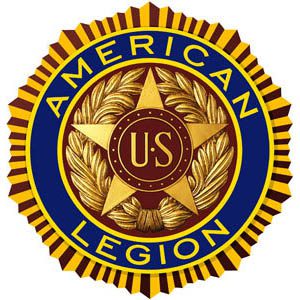 American Legion Kirby Stewart Post 24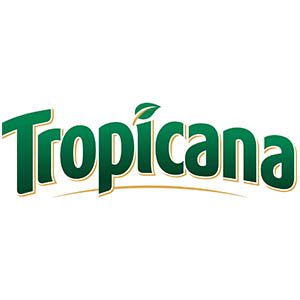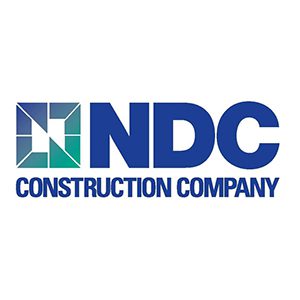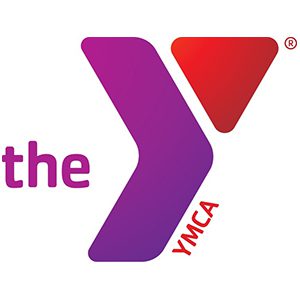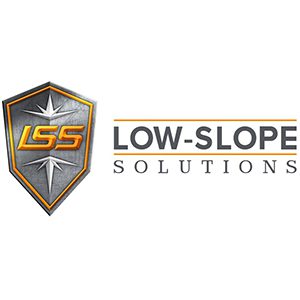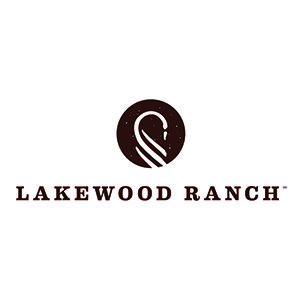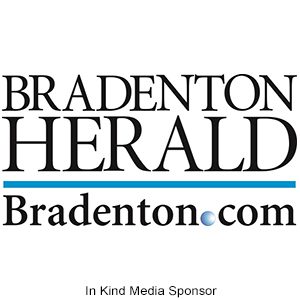 SMART Volunteers' Sterling Challenge
The Mullen & McNaughton Families
FCCI Insurance Group
Kerkering, Barberio & Co.
Williams Parker Harrison Dietz & Getzen
Shinn & Co.
CANDINO
Tandem Construction
Vicki & Jack DeLeon
Pentecost Ranch
Barb, Bob & Chris Lombardo
Phyllis Siskel
Taco Bell
Terry's Tree Service
Willis Smith Construction
Regions
1st Choice Industries
American Legion Riders Chapter 24
Kim & Ellen Jones
Andy Frank
Curtis Ware, Bright Realty
Silent Auction Trips Sponsor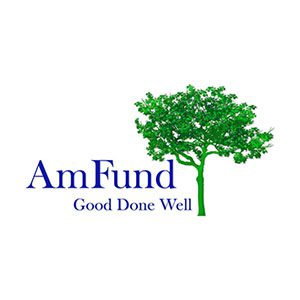 American Fundraising Foundation
Keep the Blue Light Shining Sponsors
Stockyard Feed & Western Wear
The Lazy Lobster of Longboat
Phyllis Siskel - 30th Anniversary & SMART Champions
Dr. & Mrs. Robert Vukovich - Run for the Roses
SMART Staff: Brandi, Dana, Sam & Beth - SMART Champions
G & S Pool Supply - Daily Double
Joey D's - Daily Double
AMSCOT
Bassett, Vita, Vining & Hermann Group at Morgan Stanley
Thomas Mullen
Barb, Bob & Chris Lombardo
"We Love Our Volunteers" Sponsors
Deb Hornbeck
Jacquie Denman
Jennifer McRoberts - Align Design
Terra Firma Management, Ltd.
U.S. Tent Rental
Wawa
CCAV
Williams Parker Harrison Dietz & Getzen
Manatee Printers
H & H Nursery
Debra Starr, Emcee
Jaye Clements - Sarasota Photography
Vanessa's Fine Jewelry
Chuck Henry Music
The Ranch Grill
Signs in One Day
Pit Stop Sanitation
Waste Pro USA
A special THANK YOU to the many individuals and businesses who contributed to the silent and live auctions!